Enjoy a little Katolica music . . .
A tale of spiritual awakening, the pilgrimage of souls, and paranormal revelation.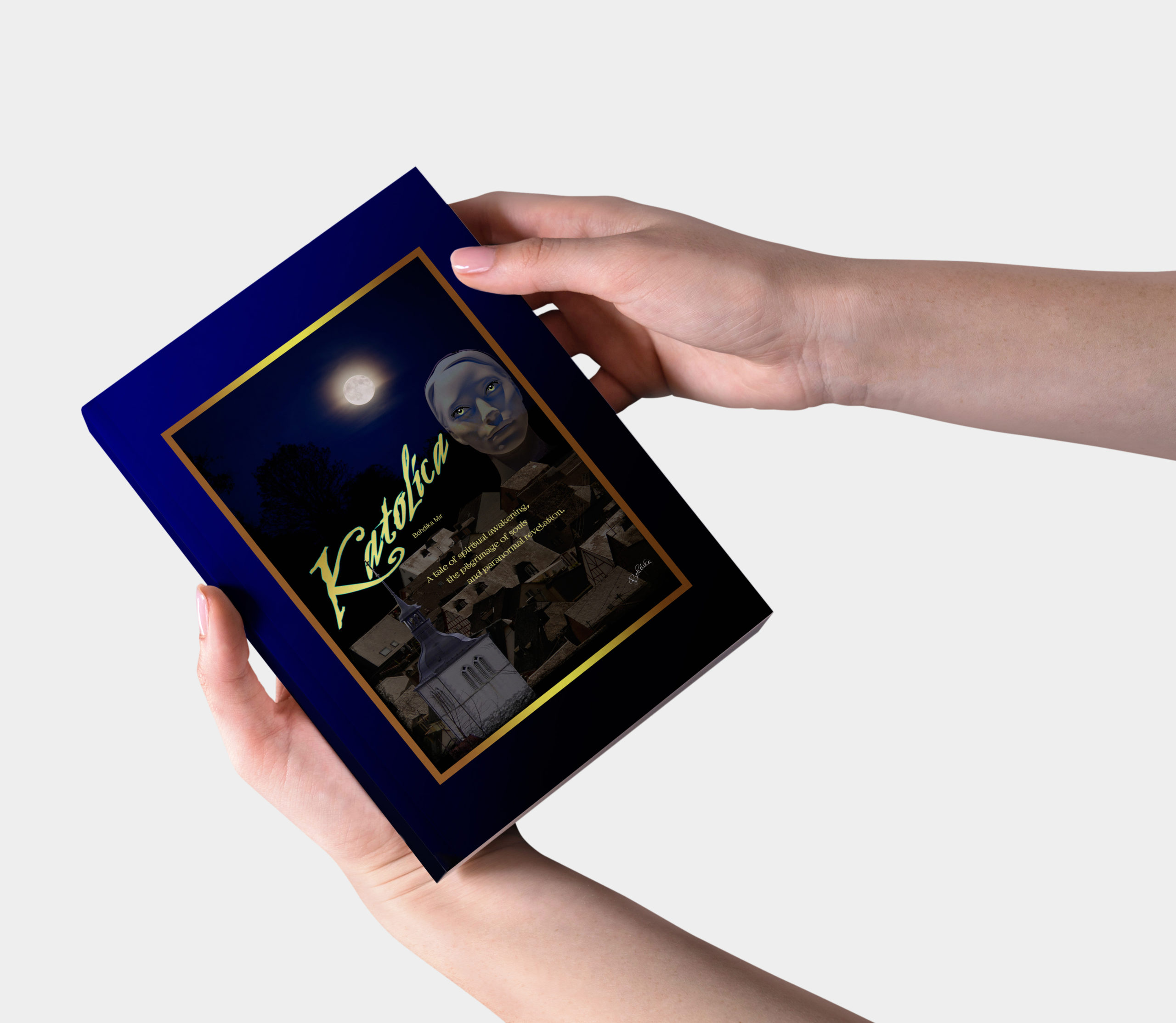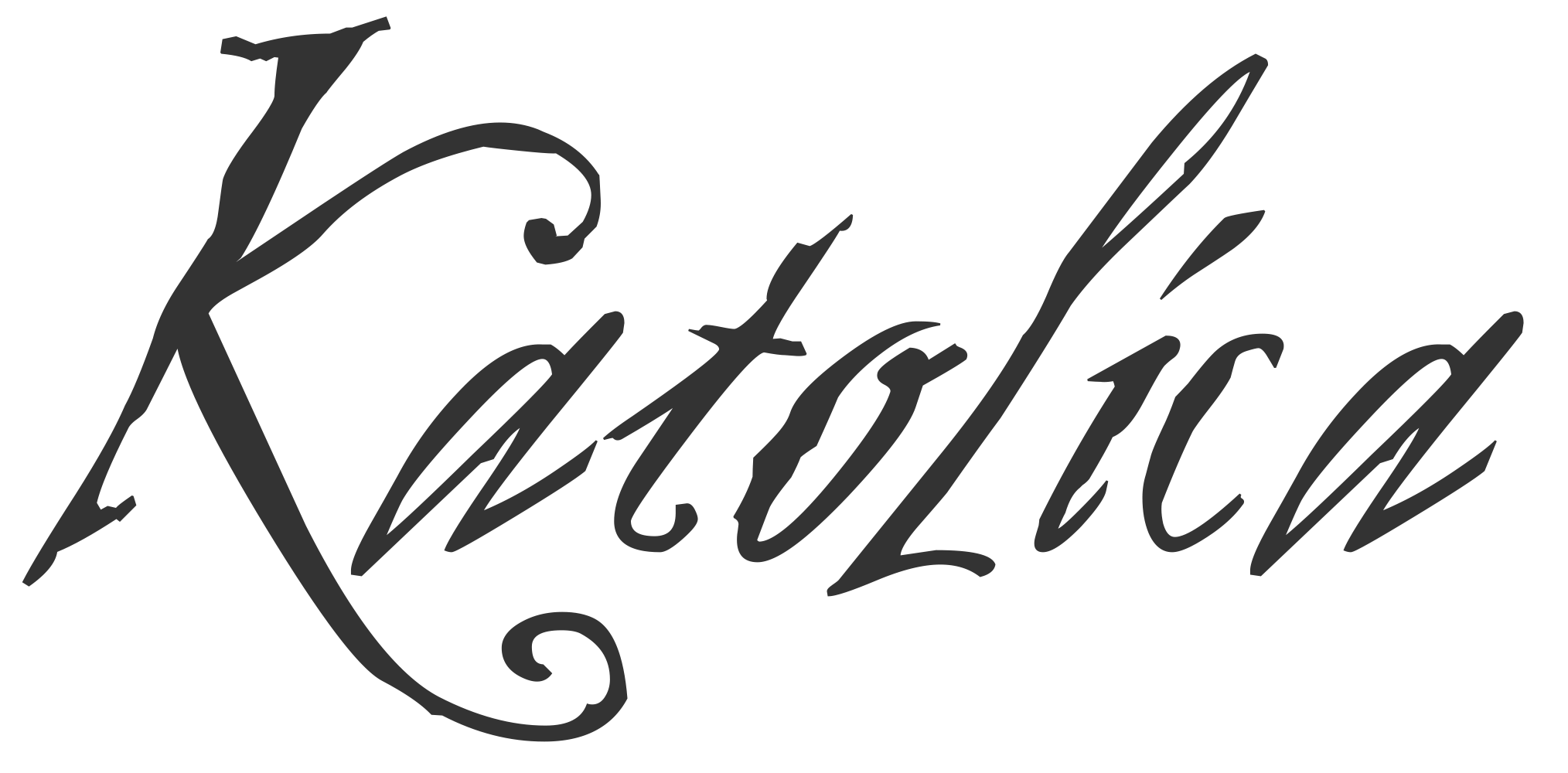 MEET THE CHARACTERS OF Katolica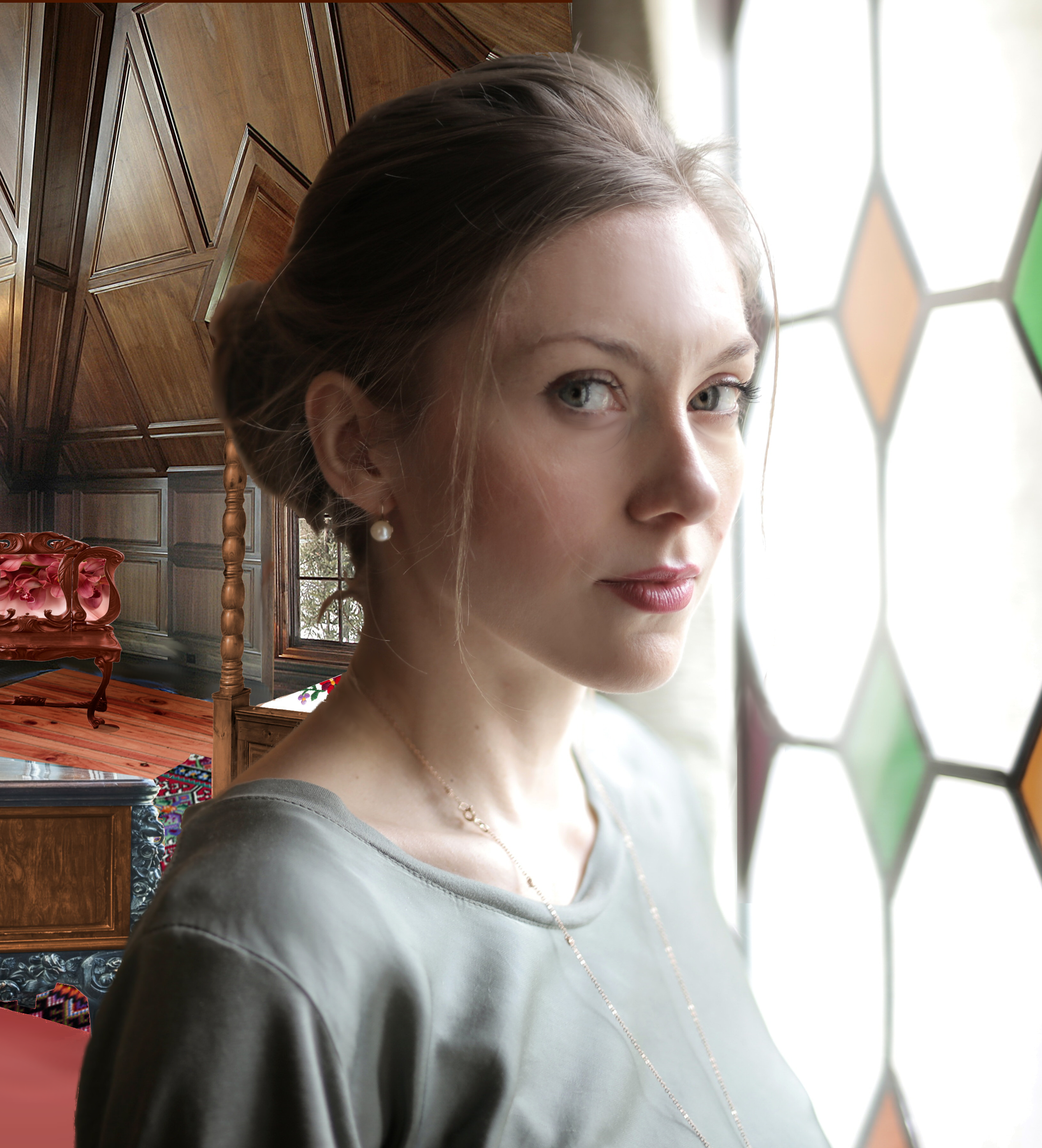 The Visionary, Danica Karol, who witnesses the world of the spirit in the present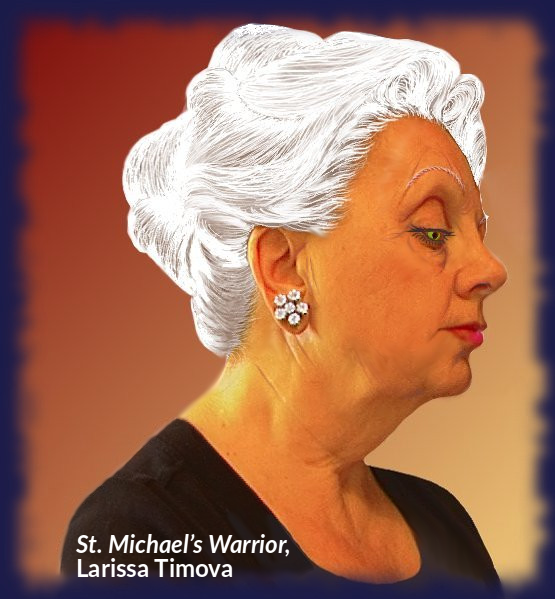 St. Michael's Warrior, Baba Larissa Timova, descended from an ancestral line of combatants in spiritual warfare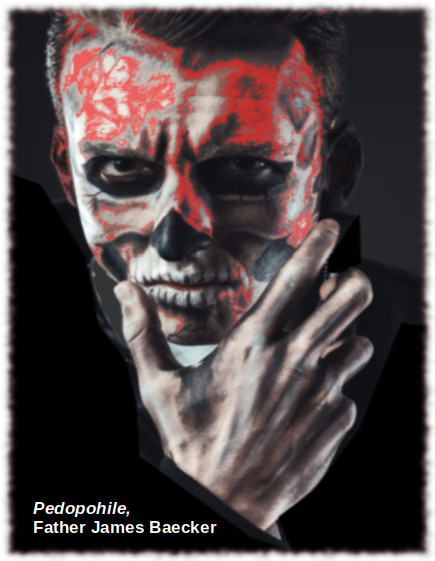 PEDOPHILE PRIEST,
FATHER JAMES BAECKER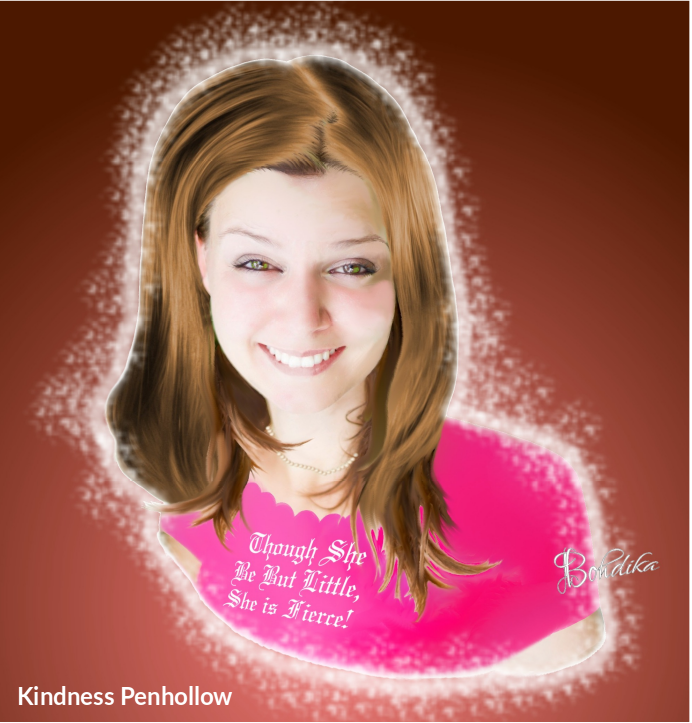 The Two Faithfuls, Kindness Penhollow and Rab Bruce, forever bound by an accident of life, death, and life eternal.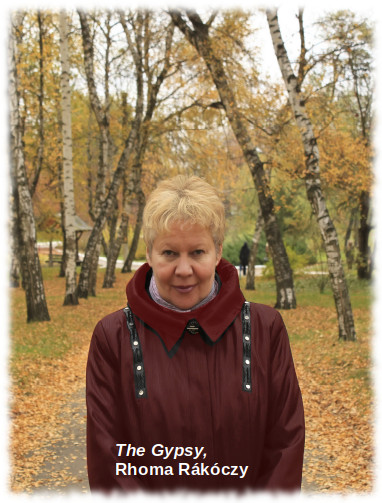 The Gypsy, Rhoma Rákóczy, an experienced student of the human spirit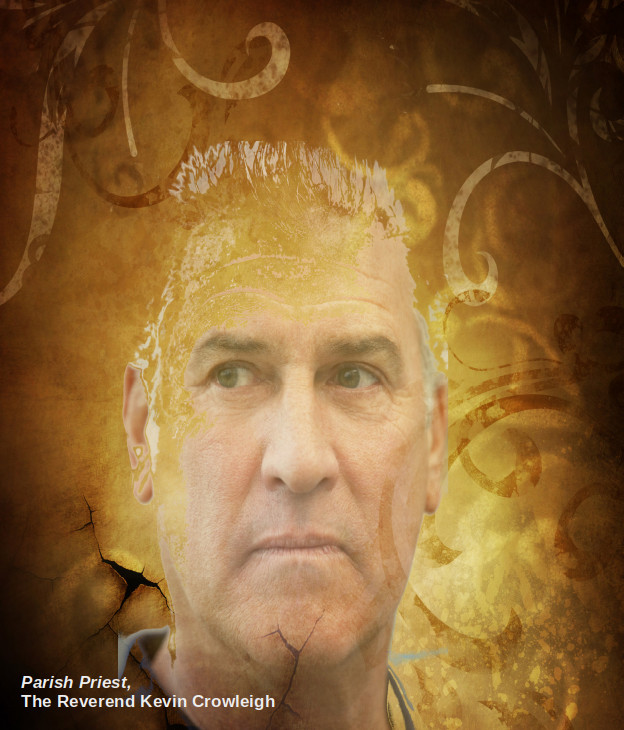 CORRUPT PARISH PRIEST,
FATHER KEVIN CROWLEIGH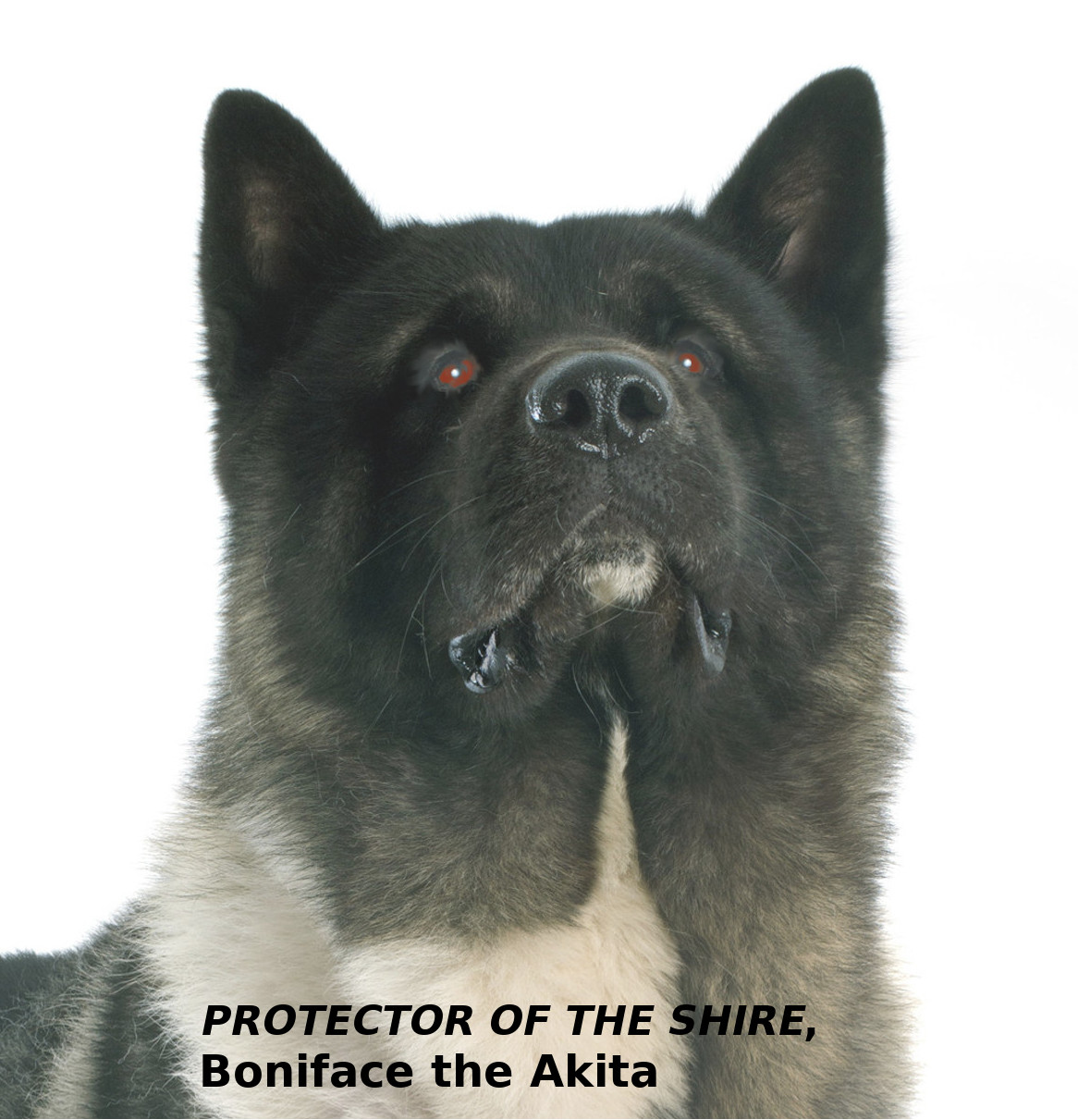 The Protector,
Boniface the Akita, who lives for his mistress and his home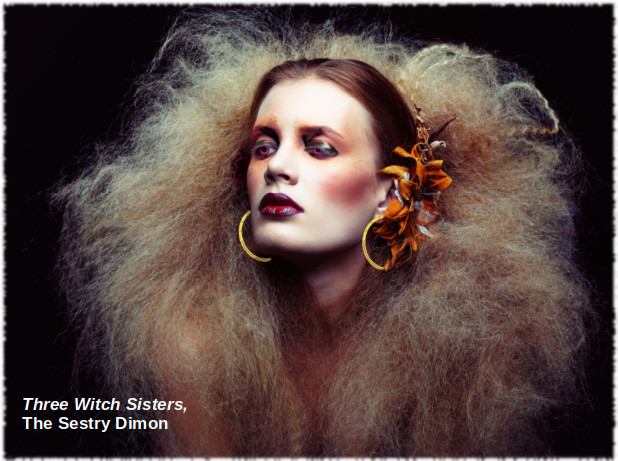 WITCH SISTERS,
THE SESTRY DIMON, PROMISED TO THE DARK SIDE AT BIRTH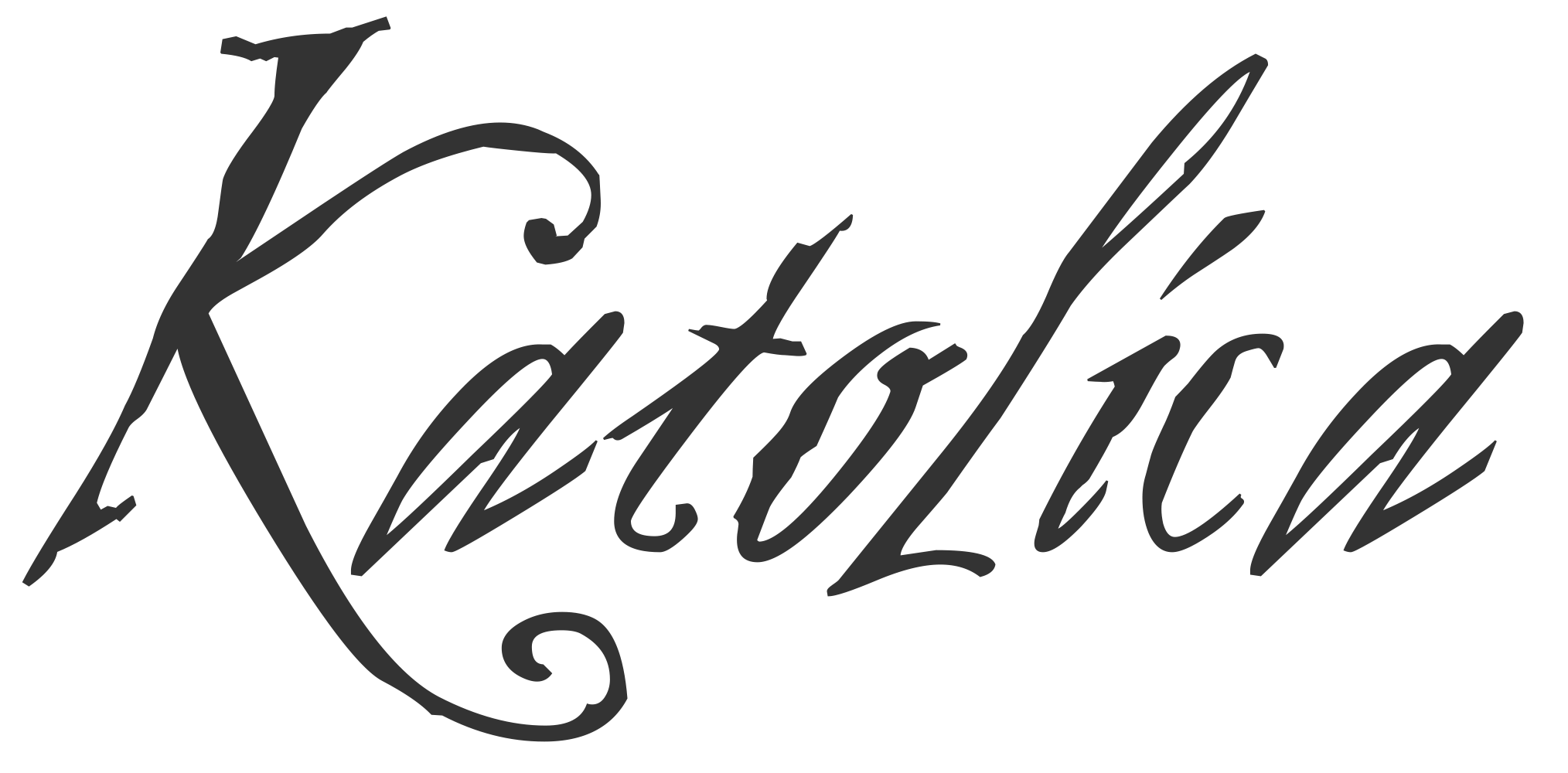 Apostasy. A word little used, often misunderstood, and mostly ignored . . . yet it occupies a high position in what has transpired in the Catholic church since Pope John XXIII initiated the Vatican Council meetings in the 1960's. Shortly thereafter, Pope Paul VI, tormented by the resulting division and secularization within the church, wrote that "the smoke of Satan has entered the Church of God." A good place to begin the answers are the prolific writings of exorcist Father Malachi Martin, now martyred to his faith in July, 1999.
A last question: why have Christian churches discounted, even hidden, the Old Testament Apocryphal Books, and to what purpose? My people are destroyed for lack
of knowledge (Hosea 4:6). What was hidden from the time before Noah and the global deluge is now returning en·force, inter-dimensionally. Embraced by transhumanism, they are labeled ancient aliens, extra-terrestrials, grays small and large, and lauded as designers of humanity, yet none are able to procreate outside of a test tube. The gift of life given by the true God is not theirs to give, with the backstory erased for millennia.
"Katolica" is a fictional story mixed with a good amount of experience and fact, which can likely be more palatable for some readers than the truth. There must be a
greater fear of being "set free" (John 8) than living a lie.* Behind the scenes, God is working in ways that amaze and confound, in the minutiae of everyday life, at molecular level, 24/7 'round the clock. Most of humanity does not see nor believe it, yet it takes place so seamlessly as to go unknown for ages. The sequel to Katolica is in progress . . .
Expect to read about The Asmodai again – don't forget that he is still looking for the Ring of Solomon, which he once possessed. He needs that ring more than ever as
hell is ramping up it's conquests on earth, and the demonic is under pressure to perform!
Expect to see The Donna and the Sestry Dimon re-appear in their paranormal forms although they are dead to the world of the living!
Expect Dani's neighbors and friends to enter new adventures in a transformed world that will be bulging with unexpected revelations and physical appearances of entities that even science cannot understand.
Expect new characters who enrich Dani's story and some surprises from the true friends who have set aside their lives for their love of God, and their awareness of good and evil.
And once again, expect profound answers to heartfelt prayers. Please pray for the lost of this world, that they may not be found bound to hell at Christ's return.
* "Few people have the imagination for reality." Johann Wolfgang von Goethe (1749-1832)